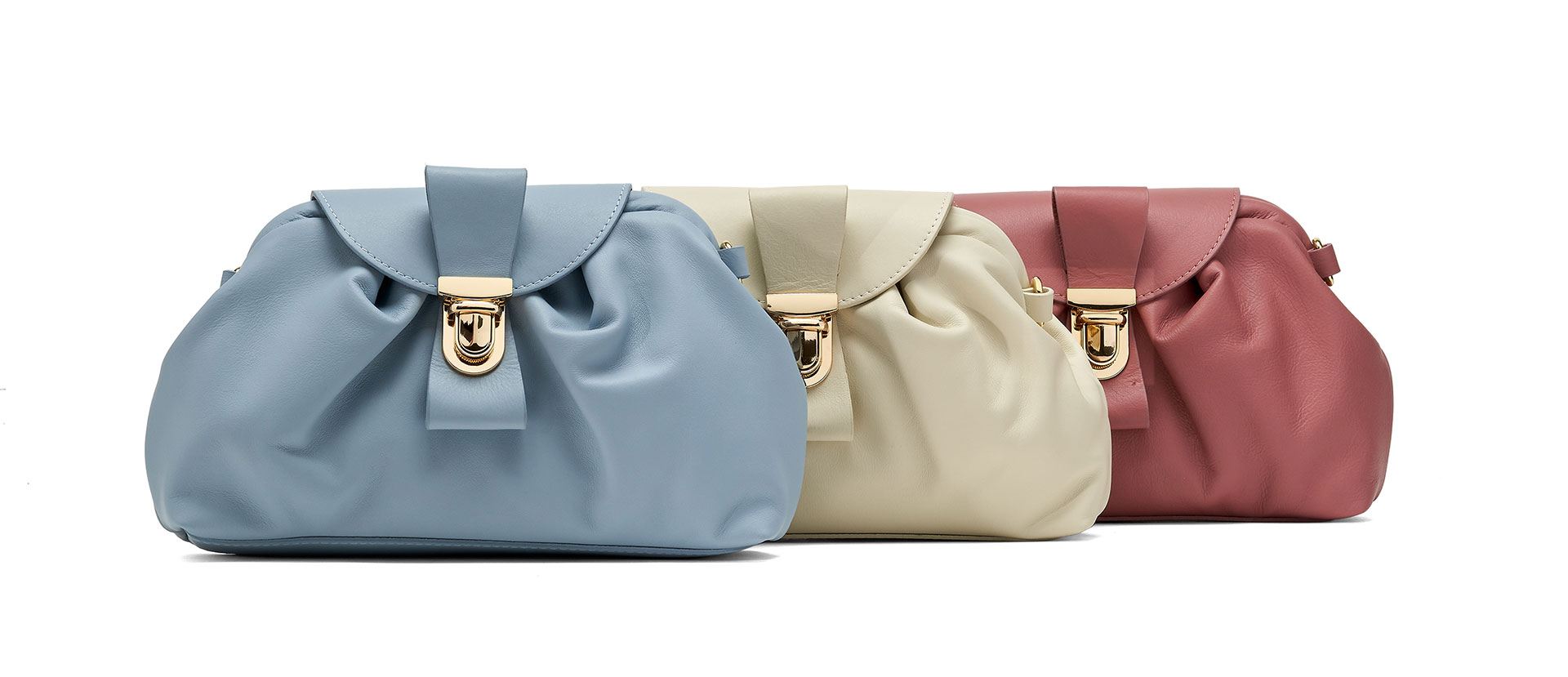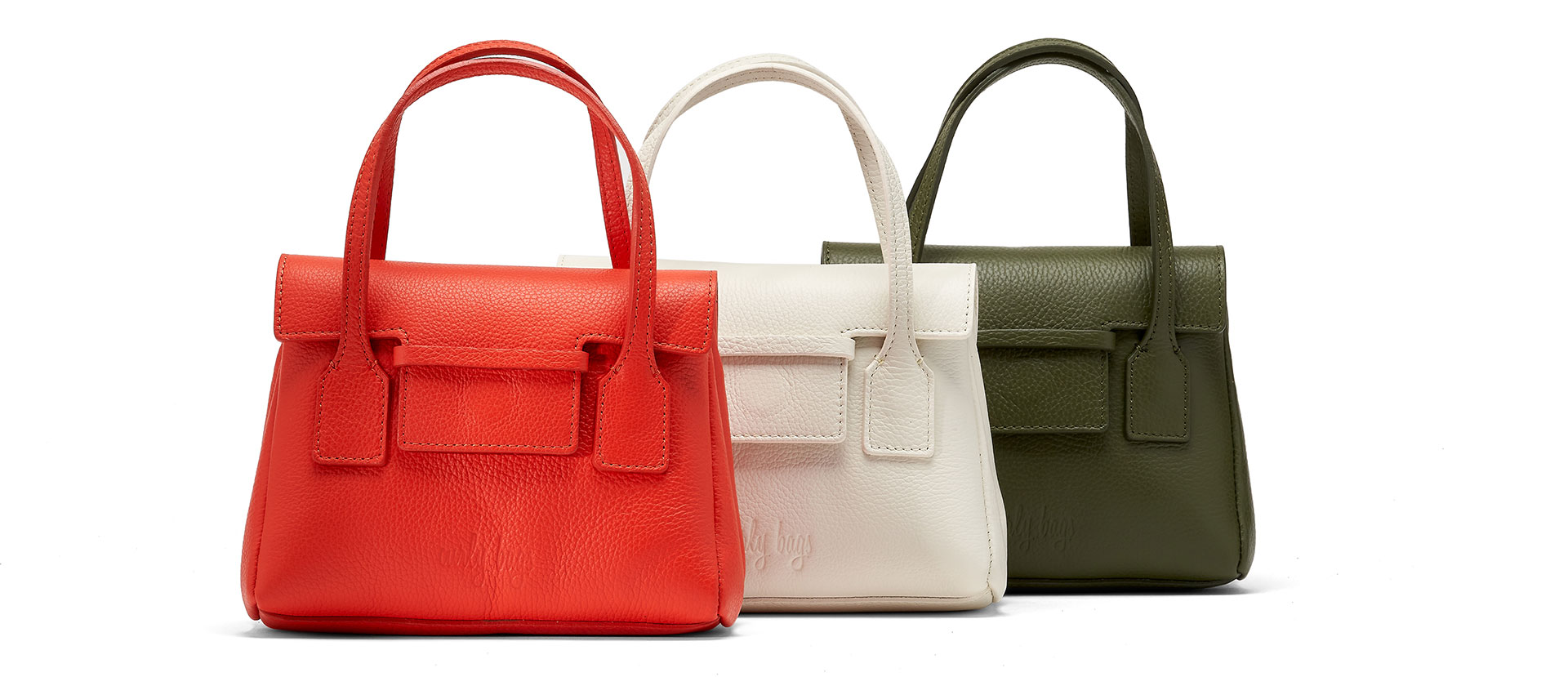 CURLY BAGS – THE STYLE AND ELEGANCE OF MADE IN ITALY BAGS
Curly Bags must-have
---
Permanent exhibition Curly Bags at Hotel Palazzo Gaddi Florence
---
Upcoming events
Milano Fashion Week
Curly Bags Linea Pelle
22/23/24 February 2023
Presentation Curly bags Venezia 
9/10/11 December 2022
Hotel Metropole Venezia 
POP-UP store Curly Bags Miami beach
19/20 November 2022
The Stamdard Hotel
40 Island ave Miami Beach FL
Milano Fashion week
Press Day Curly bags
LP Attitude
21/ 25 September 2022
Via Tortona 9 Milano
POP-UP store Curly Bags Miami beach
14/15 May 2022
The Stamdard Hotel
40 Island ave Miami Beach FL
Evento F. Floriani Milano
28/29/30 November e 1 December
Frigoriferi Milanesi
Press Day Curly Bags
Moma Pr
14 November
Via de Cristoforis, 5 – Milano
DREAMING WITH CURLY BAGS
"If you have a passion, develop the idea and something will happen". Everything can be achieved only by believing in it and daring with grit and determination. Don't stop dreaming and the dream will come true.
QUALITY MADE IN ITALY
We look for the materials, we choose the colors, the decorations, the fabrics… We are constantly looking for new inspirations to create unique and fashionable bags, with the guarantee of quality and design made in Italy.
THE CURLY BAGS WOMAN
A casual, self-confident, whimsical but at the same time classy woman. She loves to differentiate herself because she knows she is unique in her style and in her elegance… Like our bags.